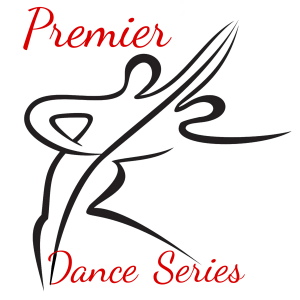 Dear dancers and friends of the community,
We'd like to personally welcome each of you to the Premier Dance Series, which includes the two major Showcase events in Chicagoland – "Chi–Town & Extravaganza" as well as our new project, called "Halloween Bash", which will be the third event of the Series and will be held on October 25th, 2020
The Owners and Organizers of the Premier Dance Series as well as the new event are Mr. & Mrs. Rybczynski & Mr. Aleksandar Bonev
We'd like to give you an idea of what you can expect and what we hope to achieve over the next few years. Premier Dance Series is welcoming dancers of all levels and styles from every studio across the US. Our events will be open to Pro/Am, Am/Am, Pro, Same-Sex Couples.
We are excited to be the only showcases in Illinois that will be offering the Top Teacher & Top Student with a cash prize award at our events! Participants will enjoy our complimentary dance lectures and professional shows. While we will be permitting the usage of personal recording devices, we will also be providing professional video and photo services.
We'd like to thank each of you for attending our Premier Dance Series and bringing your dance excitement and passion to our events.
You are truly our greatest asset today and tomorrow, and we could not accomplish what we do without your support and a true love for dancing. Our personal respect and thanks goes out to all of you.
Our first event of the Premier Dance Series is on March 8th – "Chi-Town".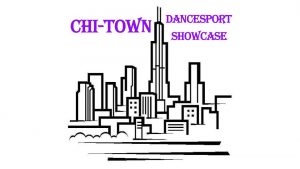 Find all information needed for the event at http://www.interclubdance.com/teen-training-2/
Our second event of the Premier Dance Series is on August 23rd – "Extravaganza DanceSport Showcase".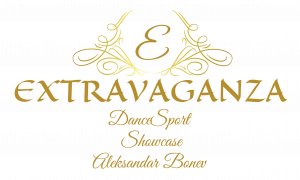 Find all information needed at  http://www.northshoredancesociety.com/showcase/
Third and final event of the Premier Dance Series is on October 28th "Halloween Bash"