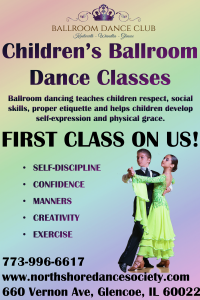 Learning to dance is essential for a young man's or woman's etiquette. Ballroom dancing requires practice, self-discipline, respect, cooperation and creativity! All of these skills will translate into other areas of your child's life in the future!
Youth Ballroom and Latin Dance Classes provide a positive – family friendly environment. Your child will learn a new skill while expressing themselves and their love of dance!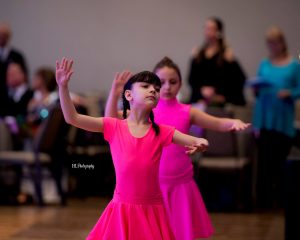 Children will learn the standard styles and Latin styles and will first be taught the Bronze level syllabus of steps of the National Dance Council of America. As your child progresses, they will be taught higher level Silver and Gold Syllabus. The standard styles include the Waltz, Tango, Viennese Waltz, Foxtrot and Quickstep. The Latin styles your child will learn include the Cha Cha, Samba, Rumba, Paso Doble and Jive.
Each class is 45 minutes long and will be held twice per week (Every Tuesday and Thursday at 4p.m. & 4:45p.m.). Each program runs for 5 weeks.
We offer prospective students the chance to try a class for free to gauge their interest in the class.
SCHEDULE:
---
~ Every Tuesday & Thursday at 4 & at 4:45p.m.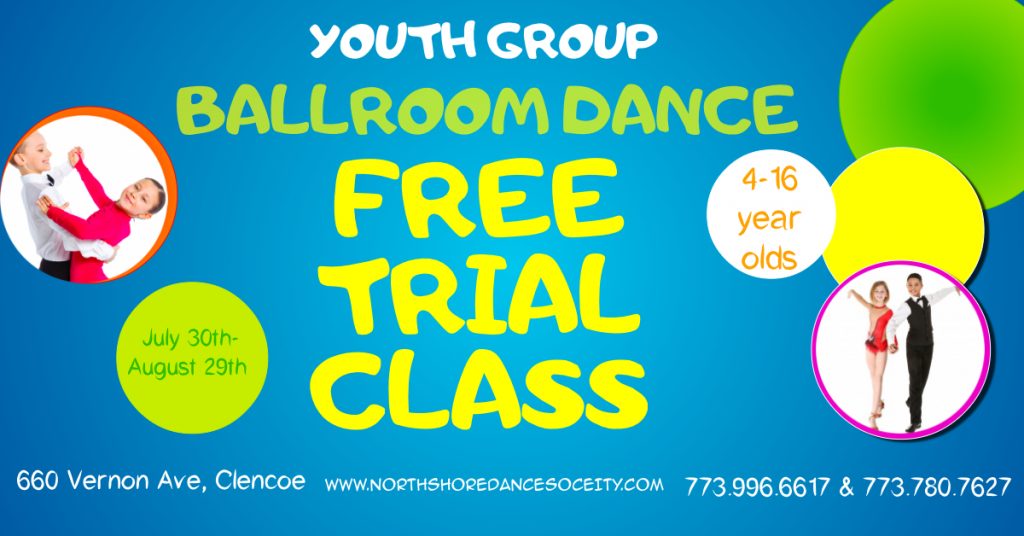 https://www.youtube.com/watch?v=0vR_FdHPwJU&feature=youtu.be