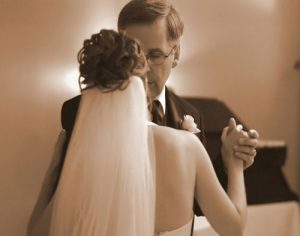 So your big day is coming soon. Months ago the venue was selected and the band, singer or deejay was booked. Flowers were chosen with great care and the photographer and videographer were all scheduled. However, what about that first dance? What about the father/daughter dance?
Your guests will be watching with as much or more anticipation as they expect to watch you share a piece of cake at the wedding. The wedding dance has become a thing of importance and North Shore Dance Society wants to help you make your big day awesome.
The truth is, learning to dance together is great for every couple as it builds communication. Time is such a rare commodity these days and dancing together provides special moments when you can simply take a deep breath and show you care enough to simply…dance together.
Whether you are simply wanting to do a simple wedding dance or something more formal, North Shore Dance Society can help you find your perfect "dance harmony" that will have you feeling confident and comfortable when the time comes to perform in front of your family and friends.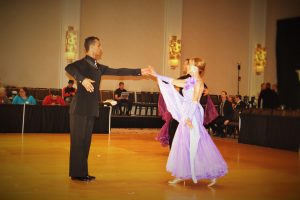 Our experience has shown that couples often become stressed as weddings today come with so many responsibilities. There are so many choices and decisions to make. Even the most hesitant couples find that dance lessons often become a great distraction from all the chaos. Couples find that working together on dance combinations is kind of "the magic of dance" in that it creates a deeper bond with your fiancé and makes you understand the "we" in wedding!
Let North Shore Dance Society make your wedding day even more joyful and comfortable for you, your fiancé and/or your parents by scheduling wedding dance lessons.
Call or visit our locations shown below.
TAGS: wedding dance lessons Chicago | wedding dance lessons Wilmette | wedding dance lessons Kenilworth