Recently someone told me – "The world will always try to say who you are, but it's only up to you to decide"
The truth is that everyone decides their own future, which is define by their own actions. Every action has a consequences, some are good and some not so much…
My very first step into the world of dancing was about 24 years ago and that was definitely not my choice, but my parents were the one to make it. I have to say that this was the very best thing that they have done for me and will be forever grateful.
My love for dancing was, is and will always be so hard to describe… Dancing has given me so much, that I can say that I am who I am because of that incredible sport/art/love
Life of a professional dancer is an absolutely beautiful adventure and I feel very blessed to have the opportunity to experience it.   From the moment you meet your partner, through the long hours of practices, travelling for coachings to the moment on the competitive dance floor…. Every single moment is so precious and beautiful.
The beginning…
While searching for a dance partner, usually people try out dancing with different dancers and discuss goals (usually professional). If they feel that they are the right match, then they start working together. In my case, I had the opportunity to partner with a few magnificent bulgarian ladies while competing in Europe. After coming to U.S. ,  7 years ago, my main focus was to teach people and share my passion for dancing, leaving behind my professional development.
December 22nd. 2017 I met with a girl from Easter Europe for a "try out" and the magic happened…. Honestly it felt like words are not needed  and then it begin…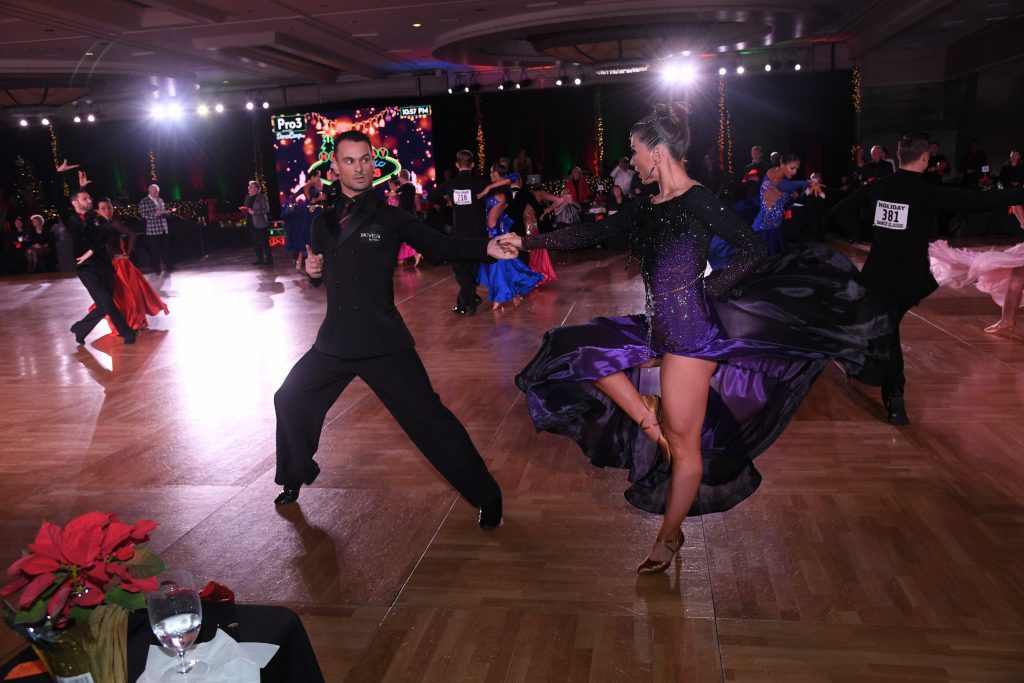 As a professional dancers we often have to sacrifice time,money and much more to proceed the ultimate goal – improvement. Injuries and a constant pain are just normal day to day thing.
Bottom line is that personally I love my life, have made a clear choice and excited about dancing more then ever.
Aleksandar Bonev
Co-Owner of North Shore Dance Society – Glencoe
#dance #nsdsbonev #dancing #ballroomdance #salsa #bachata #socialdance #competitivedance #dancegroupclass #glencoedance #glencoedancestudio #northshoredance #chicagodance #danceforeover